We will deliver a high class statutory audit of financial statements and annual reports. We can also provide you with tailor made to internal audit solutions.
Recovery Audit is part of our processes at MALL GROUP for several years and Iveta's team validates invoicing of our suppliers every year. Thanks to this, we have another level of verification which pays itself off from the findings and at the same time, improves our EBIT.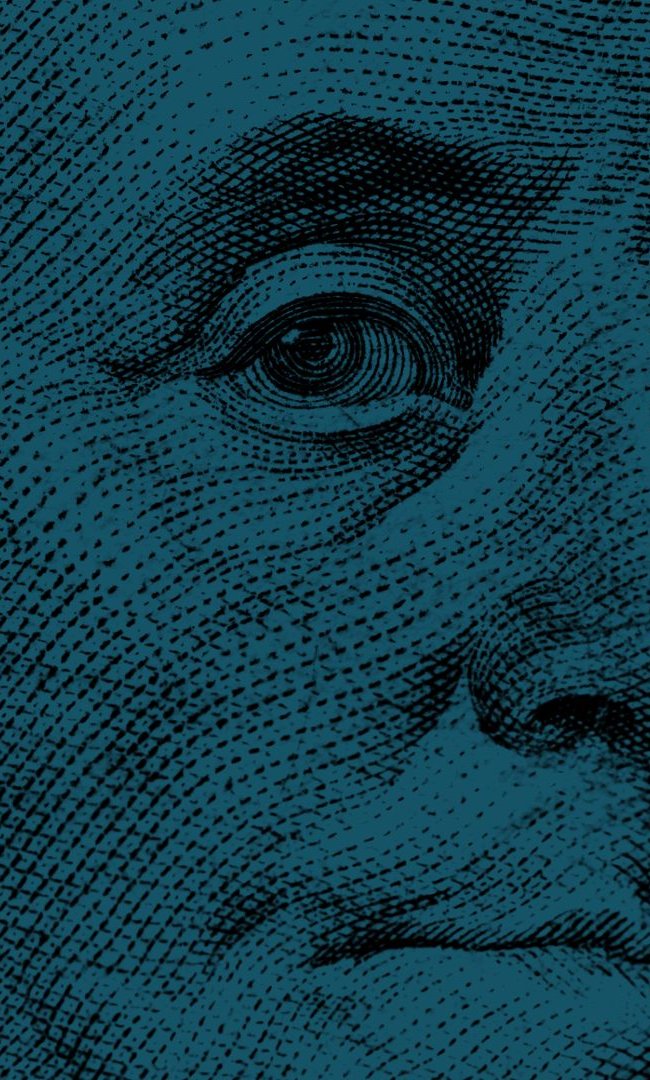 Why us
Take advantage of working with professionals. By choosing us as your partner, you can benefit from our know-how. We are here for you.
Expertise
We deliver our work within the highest possible standards. We take pride in expertise.
Data security
We guarantee the highest data security standards. All data is stored on our own servers and we also have our own IT department. We backup essential data a on daily basis and non-essential data on a weekly basis. We also do external backups on encrypted drives to make sure that none of your data is ever lost.
Satisfaction
Your satisfaction is our main goal. We always do a maximum for our clients and our aim is to make your work easier and to improve your business.
You might be interested in
We need to continuously increase our expertise and keep abreast of new legislative standards. Keep up to date with us. Our articles will advise you on how to make your business more efficient.
all news
We look forward to working with you
Email us