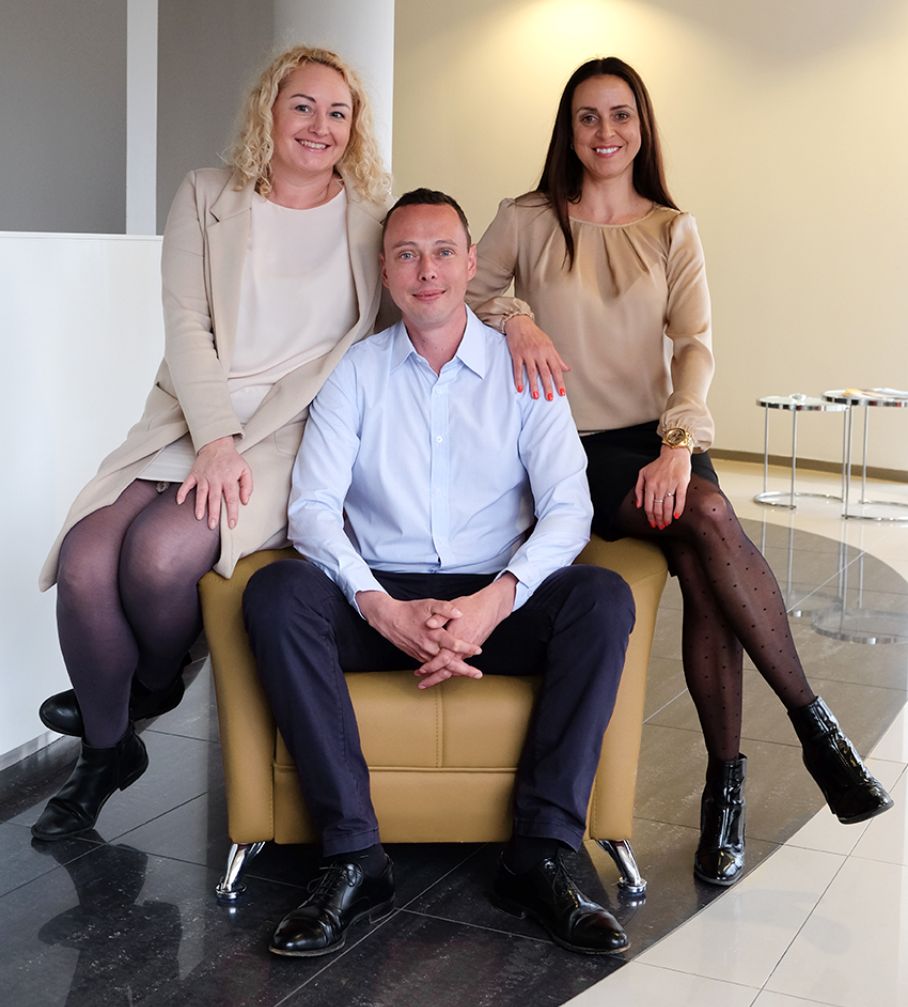 Enjoy
working
with professionals
NANO - AUDIT helps companies save money. We provide world class recovery audit solutions across Europe. Our secondary division specialises in precise SME payroll and accounting services.
read more about us
References







Cooperation with NANO - AUDIT has brought us an independent insight on our supplier's business conditions and helped us improve our processes. They have found extra money and process loopholes in areas which we thought we had covered.
Martin Pytlík
Purchasing Director, BENU Česká republika
Recovery Audit is part of our processes at MALL GROUP for several years and Iveta's team validates invoicing of our suppliers every year. Thanks to this, we have another level of verification which pays itself off from the findings and at the same time, improves our EBIT.