Cooperation with NANO - AUDIT has brought us an independent insight on our supplier's business conditions and helped us improve our processes. They have found extra money and process loopholes in areas which we thought we had covered.
Martin Pytlík
Purchasing Director, BENU Česká republika
Recovery Audit is part of our processes at MALL GROUP for several years and Iveta's team validates invoicing of our suppliers every year. Thanks to this, we have another level of verification which pays itself off from the findings and at the same time, improves our EBIT.


We have chosen NANO - AUDIT as an external payroll and HR support provider and we are really happy with the services they provide. They always deliver their services on time, which is crucial for us, as we need to report to our parent company. They have created automated outputs for us so we can import data directly into our SAP. We also appreciate the way they communicate with us and their quick responses to our requests.

Tomáš Neuhöfer
Managing Director, voestalpine High Performance Metals CZ

I have tried 3 different accountancy companies before NANO - AUDIT and with this one I am happy. Finally everything works as it should.

Petr Opletal
Managing Director, MEDMORAVIA

Cooperation with NANO - AUDIT s.r.o. saves us a lot of time and responsibilities. We have a full trust in what they do so we can concentrate on our core business. We are happy do recommend them to any company or freelancer.

Tomáš Babušík
Co-founder & Head trader, Babušík Capital

Petr has explained me a tax incidence of various legal forms of a business and we have found suitable solution for my beauty salon. He prepared my tax return for the last year and I can only recommend.
Ivona Holzbecherová
owner, Salon Duality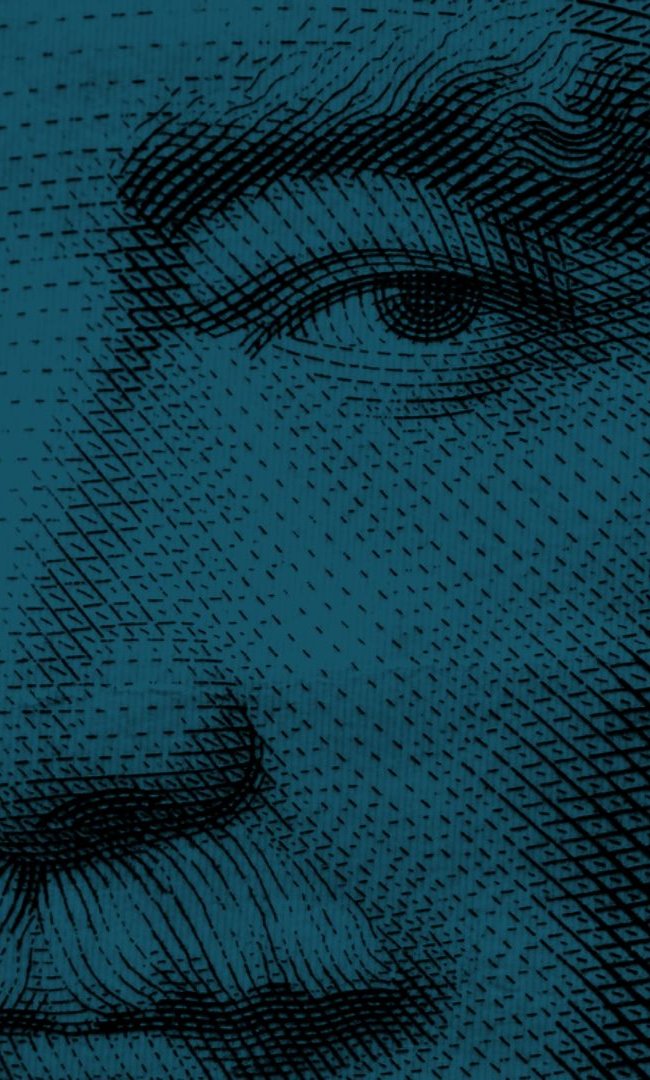 Why us
Founded in 2016, NANO – AUDIT consults various multinational clients in several countries with financial expertise to assist financial professionals improve their processes, recover liquidities, analyzing and mitigating risk. We are able to do this because we assembled a team of dedicated professionals with decades of experience in various financial fields that impact your organization by offering tailor made advise.
Expertise
We deliver our work within the highest possible standards. We take pride in expertise.
GDPR Compliance
We strictly follow all requirements of the General Data Protection Regulation.
Data security
We guarantee the highest data security standards. All data is stored on our own servers and we also have our own IT department. We backup essential data a on daily basis and non-essential data on a weekly basis. We also do external backups on encrypted drives to make sure that none of your data is ever lost.
You might be interested in
We need to continuously increase our expertise and keep abreast of new legislative standards. Keep up to date with us. Our articles will advise you on how to make your business more efficient.
all news
We look forward to working with you
Email us