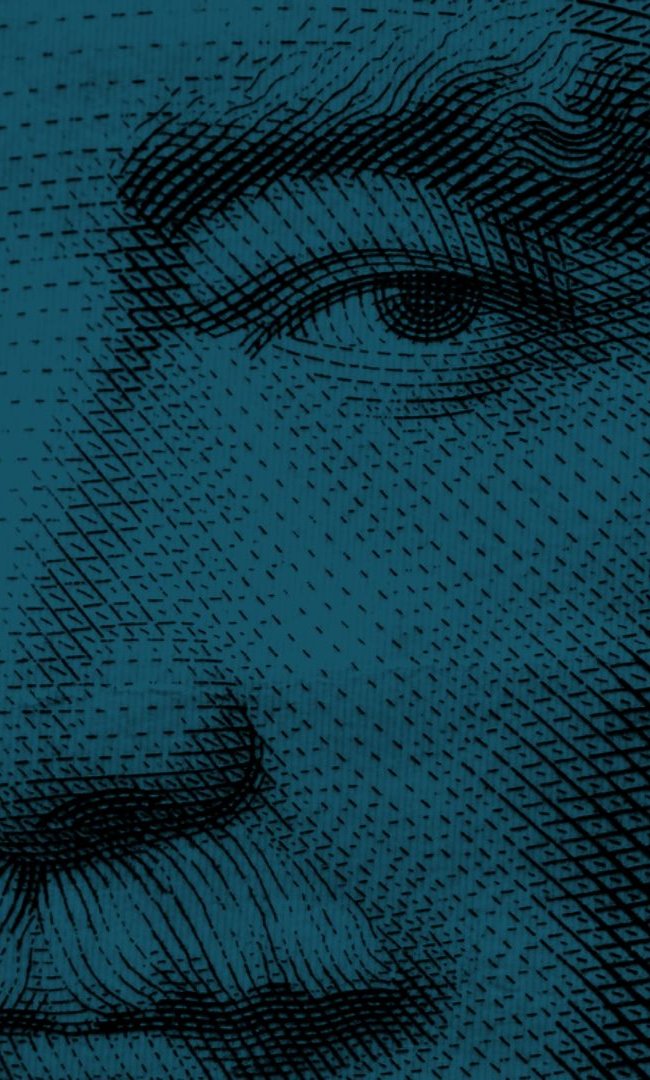 We have experiences with payroll grants in Czech Republic and we have succesfully helped our clients with grant application preparation and processing. We can guide you through the entire process. We can even act on your behalf with your power of attorney.
We are one of the very few accounting companies that has a software for subsidies calculations. Therefore we are capable of process and calculate them efficiently.
Current payroll grants in Czech Republic:
APZ
subsidy for employment of disabled people
Apply for payroll grant as an employer of disabled people to subsidy part of your labour costs. To be entitled, you need to employ at least 50% of your employees with disabilities. You would then be entitled for a quaterly subsidies and major income tax discount.
FLEXI
subsidy of flexible shared working positions
Apply for payroll grant as an employer of employees that are unable to undertake full time positions. Grants are applicable for newly opened positions that would be shared by at least two employees (as of the § 317a labour law).
OUTPLACEMENT
subsidy for structural changes
Apply for payroll grant for new employees, that are leaving their current job due to the undergoing structural changes.
INICIATIVA
subsidy for employement of young people
Apply for payroll grant for new employees under the age of 30, that have disadvanteges in access to a labour market and are currently unemployed. (currently applicable for the following regions: Ustecky kraj, Moravskoslezsky kraj a Karlovarsky kraj).
PDU
subsidy for long term unemployed
Apply for payroll grant for new employees that are long term unemployed and registered at employement office (in Czechia Urad prace CR).
Aims of the grant:
increase employement rate of long term unemployed workforce
prevention of illegal working
inclusion of socialy disadvanced people
support via complex advisory and boost of motivation for people to work
subsidy of jobs
Frequently asked questions about payroll processing
How cooperation takes place
Accounting payroll costs according to cost centres
What are the benefits of payroll outsourcing?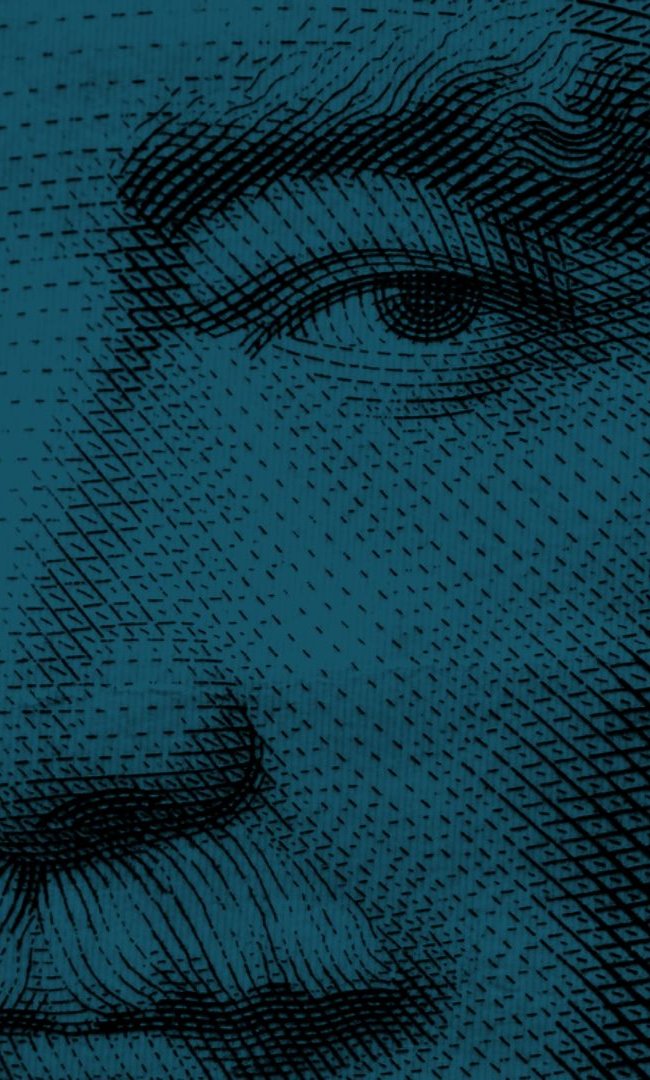 Why us
Take advantage of working with professionals. By choosing us as your partner, you can benefit from our know-how. We are here for you.
Payroll Expertise
Our payroll specialists continuously maintain up-to-date knowledge about payroll and labour law. Our labour contract drafts are reviewed by the reputable law office Srubar & Partners.
Payroll Efficiency
We can beat internal payroll processing solutions by both quality and price. Because we work with various enterprises with different pay dates, we can hire and keep the most professional payroll accountants and have enough work for the entire month.
Payroll Discretion
We can provide your accounting department with aggregated data. Therefore, we can ensure absolute confidentiality. Payslips can be distributed directly to the email addresses of your employees.
GDPR Compliance
We strictly follow all requirements of the General Data Protection Regulation.
Data security
We guarantee the highest data security standards. All data is stored on our own servers and we also have our own IT department. We backup essential data a on daily basis and non-essential data on a weekly basis. We also do external backups on encrypted drives to make sure that none of your data is ever lost.
You might be interested in
We need to continuously increase our expertise and keep abreast of new legislative standards. Keep up to date with us. Our articles will advise you on how to make your business more efficient.
all news
We look forward to working with you
Email us