By choosing the right type of entity, you can save a lot of money and hassle in the future. Do not underestimate this major decision in the beginning. Together we will set up your business in the best possible way.
In close cooperation with our lawyers and notary we will prepare everything needed. This way you can fully concentrate on your core business and leave this to the experts. We do suggest setting up a completely new entity. However, if you are in a rush, we can also help with ready-made companies that would be at your disposal almost immediately.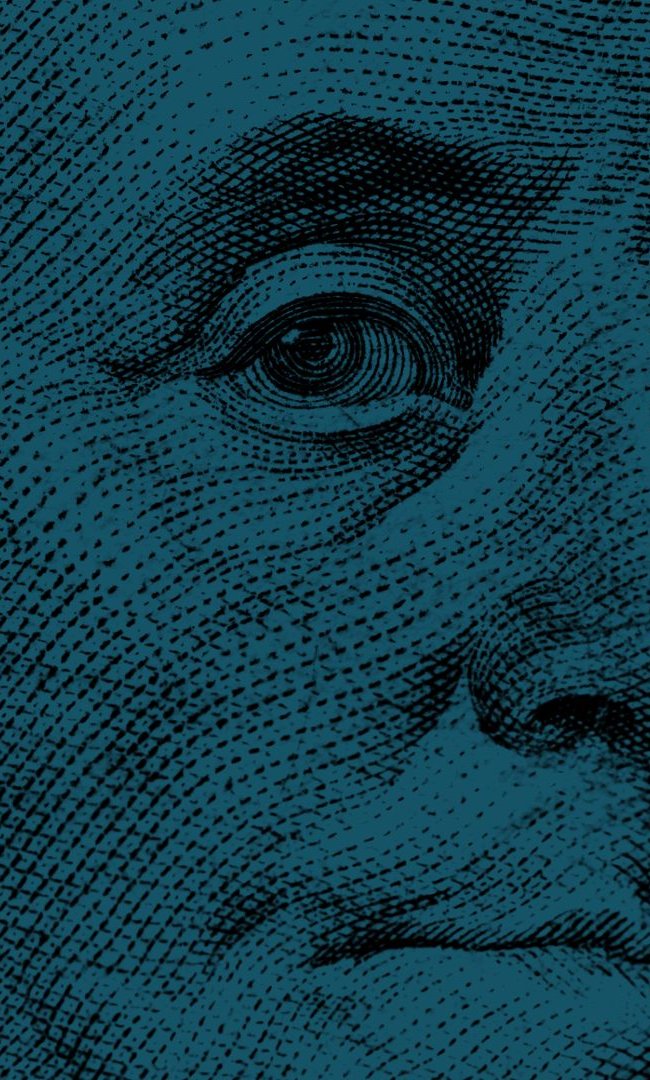 One partner for all your needs
Our aim is to provide world high-class services. We are here to help you with anything that you will need with regards to starting a business in the Czech Republic. We can help you set up the company, hire people, prepare documentation and contracts in accordance with local law. You can also rely on us with legal support as we work very closely with a law office.
Cooperation with NANO - AUDIT s.r.o. saves us a lot of time and responsibilities. We have full trust in what they do so we can concentrate on our core business. We are happy do recommend them to any company or freelancer.

Tomáš Babušík
Co-founder & Head Trader, Babušík Capital

Petr explained the different forms of businesses entities and together we found the optimal solution for my salon. I can only recommend this company.
Ivona Holzbecherová
Owner, Salon Duality

SETTING UP A BUSINESS IN CZECH REPUBLIC
Our colleagues work across the entire Czech Republic. Our main accounting office in Brno supports our partners. In our accounting office, we process and archive all your documents. Feel free to visit us. We look forward to meeting you!
Frequently asked questions about company registration
What are the legal forms of business in Czech republic?
You can do business as a freelance (OSVČ - osoba samostatně výdělečně činná, self-employed) or as a legal person (s.r.o - společnost s ručením omezeným = limited liability company; a.s. - akciová společnost = joint-stock company; k.s. - komanditní společnost = limited partnership).
What is a European Company (Societas Europaea) SE?
The European Company (SE = Societas Europaea) is a type of stock company governed by European law and facilitates business across multiple EU Member States.
How long does it take to set up an LLC in Czech Republic?
Direct registration by a notary in the commercial register allows the company to be established practically immediately. The notary will record the company directly in the commercial register on the basis of documents. Subsequently, it is necessary to register with the trade register and the tax office and you can start your business.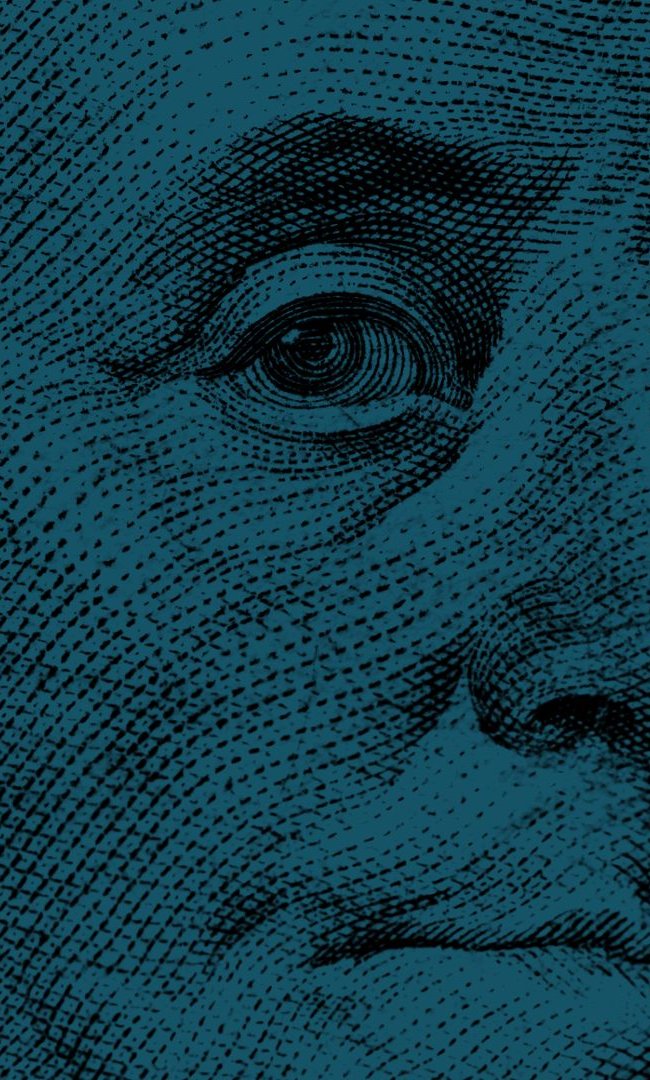 Why us
Take advantage of working with professionals. By choosing us as your partner, you can benefit from our know-how. We are here for you.
Expertise
We deliver our work within the highest possible standards. We take pride in expertise.
Data security
We guarantee the highest data security standards. All data is stored on our own servers and we also have our own IT department. We backup essential data a on daily basis and non-essential data on a weekly basis. We also do external backups on encrypted drives to make sure that none of your data is ever lost.
Satisfaction
Your satisfaction is our main goal. We always do the maximum for our clients and our aim is to simplify your work and to improve your business.
You might be interested in
We need to continuously increase our expertise and keep abreast of new legislative standards. Keep up to date with us. Our articles will advise you on how to make your business more efficient.
all news
We look forward to working with you
Email us