Czech data box (datova schranka) is an official tool for communication with Czech government agencies. We can manage your data box in our software. This way, all your messages will be archived on our servers. Whenever there will be a message delivered, we will forward it to your email. All messages related to your wages, accounting and tax can be directly sorted by us and you can fully concentrate on your core business.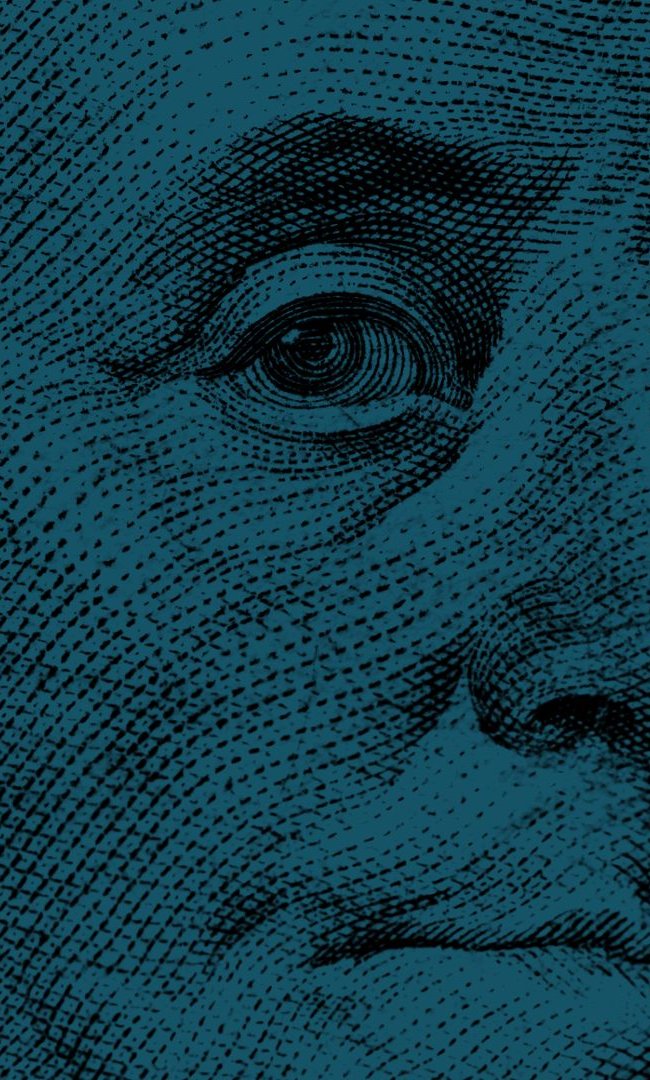 We will backup your messages
Did you know that messages from the data box (datova schranka) are automatically deleted after 90 days? With our solution you do not have to worry about backing them up. They would be stored on our servers and available whenever you need them.
Cooperation with NANO - AUDIT s.r.o. saves us a lot of time and responsibilities. We have full trust in what they do so we can concentrate on our core business. We are happy do recommend them to any company or freelancer.

Tomáš Babušík
Co-founder & Head Trader, Babušík Capital

Frequently asked questions about the Czech Data Box
What is a Data Box?
Databox (Datová schránka) is an electronic storage guaranteed by the state and set up for the purpose of replacing paper communication with state institutions. Through the databox, it is possible to officially deliver documents in electronic form between various entities.
How to create a Czech Data Box?
The easiest way to set up Czech databox is at any "CZECH Point". You can find it at larger post offices and also at embassies. Another option is to request it online through the www.mojedatovaschranka.cz portal, or you can fill out the form and send it by post.
Why is it usefull to have a Data Box?
Thanks to the databox, you will save your time and simplify the delivery of documents. You don't have to go to the post office to pick up registered letters and communication with public authorities will be much easier for you.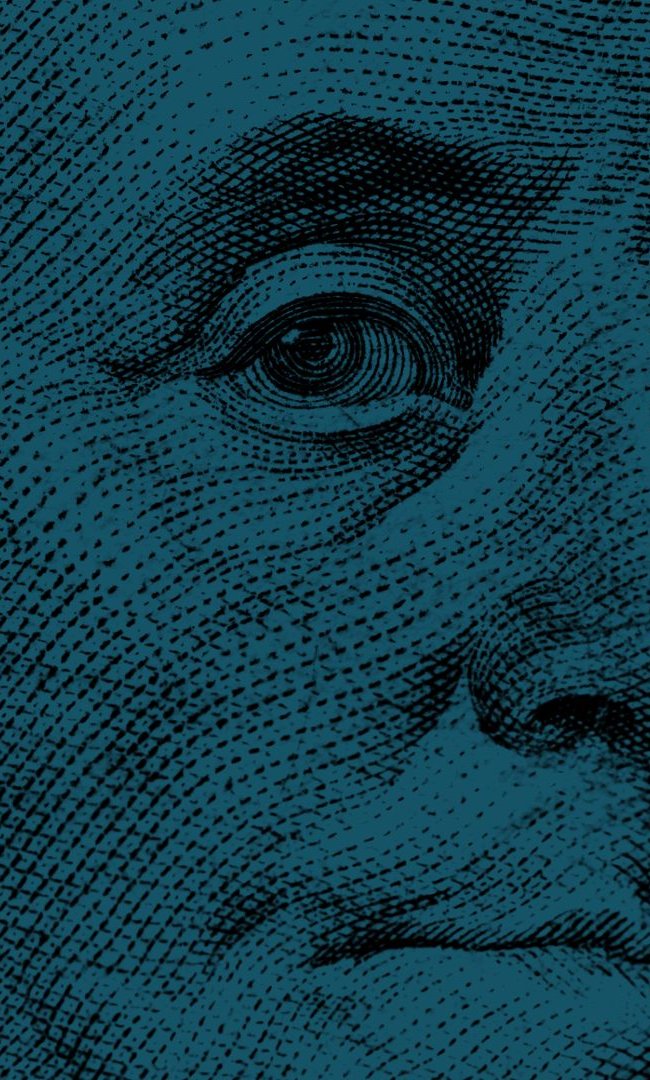 Why us
Take advantage of working with professionals. By choosing us as your partner, you can benefit from our know-how. We are here for you.
Expertise
We deliver our work within the highest possible standards. We take pride in expertise.
Data security
We guarantee the highest data security standards. All data is stored on our own servers and we also have our own IT department. We backup essential data a on daily basis and non-essential data on a weekly basis. We also do external backups on encrypted drives to make sure that none of your data is ever lost.
Satisfaction
Your satisfaction is our main goal. We always do the maximum for our clients and our aim is to simplify your work and to improve your business.
You might be interested in
We need to continuously increase our expertise and keep abreast of new legislative standards. Keep up to date with us. Our articles will advise you on how to make your business more efficient.
all news
We look forward to working with you
Email us