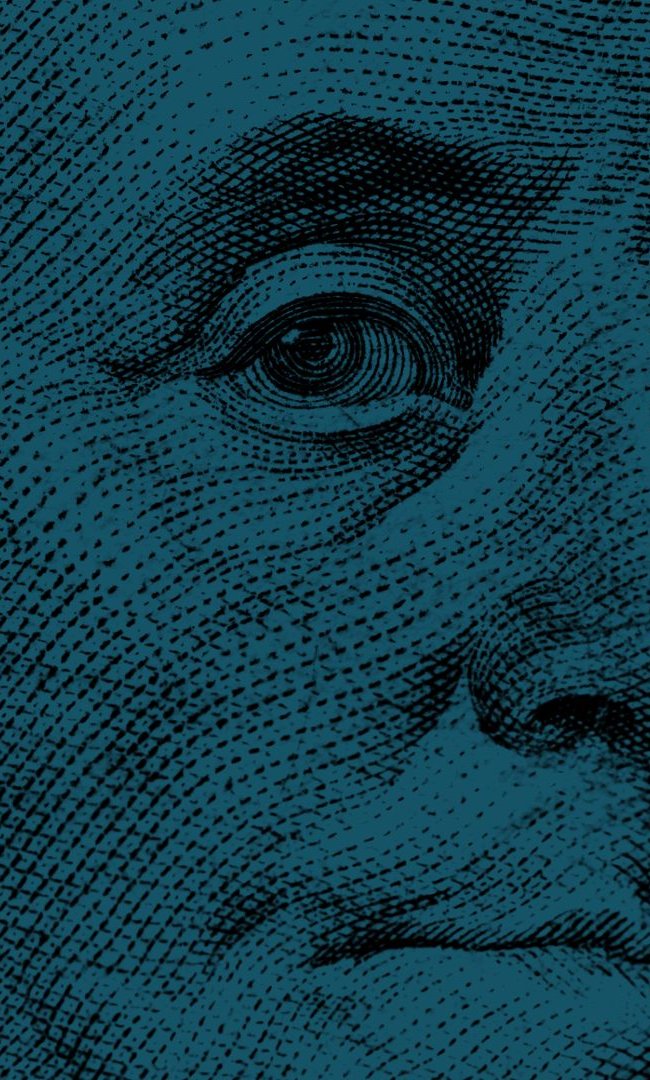 Personal tax advisory
Taxation of income from various employers
If you have been working at more than one company at the same time, you will have to submit your annual tax report by yourself. Let us help you with this. We are tax experts and our aim is to save your time and money. By having this done by professionals, you might be able to claim tax bonuses which you have not been aware of.
Taxation of income from property rental
Do you have a property rental income? Are you aware of different flat rate expenses and when it is much better to use real expenses? Have you considered write-off expenses? We are here to help you optimize your tax income.
Taxation of income from dividends
Are you aware of various tax rates in various countries? Do you know how to correctly tax your income from dividends? The Czech Republic has various agreements for the avoidance of double taxation. In your tax return, you will need to split your dividend income as per the country of origin, and, if applicable, you might offset already paid dividend tax in different countries. Otherwise, you have to apply our current Czech income tax rate of 15%.
Taxation of income from P2P lending
We are capable of tax advisory on modern types of investments. We commonly work with reports from various P2P lending platforms (e.g., taxation of Mintos, Lendermarket, Bondster, Investown, Zonky, NaFirmy).
Taxation of income from shares, ETF Zdanění akcií, ETF and investment funds
We have experience with taxation of large, individual, over the counter transactions as well as fractional shares trading. We are capable of working with data reports from various trading platforms like eToro, Degiro, LYNX, Interactive Brokers, Patria and FIO etrading.
Taxation of income from cryptocurrencies and mining
We are one of the very few accounting offices which is capable of taxation of income from cryptocurrencies. In the case of few simple transactions, you can easily work out your taxable income through the FIFO method. In case of active trading and selling one cryptocurrency for another (with hundreds or thousands of transactions) you will need to use API and a special tax software. 
Value added tax
We will help you with the classification of products and the application of the correct VAT rate. Thanks to our cooperation with our audit team you can be assured that your VAT will be treated precisely.
Business tax advisory
Tax optimization already starts at the beginning. By choosing the right type of entity, you can save a lot of money and hassle in the future. Together we will set up your business in the best possible way. We also provide individual tax consultancies based on your requirements, tailored to your needs.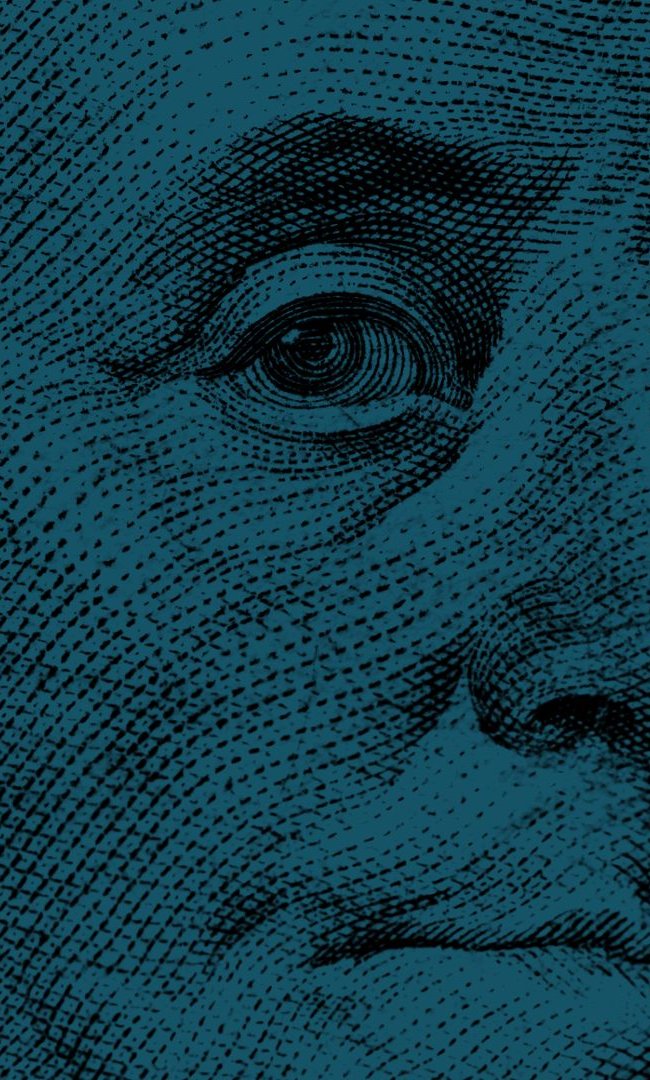 Your right tax partner
Leave your taxes to professionals that can save you a lot of money and hassle. We will make sure that you will benefit from all tax advantages. Choose the right partner from the beginning. Together we will set everything up in the most favourable way.
Cooperation with NANO - AUDIT s.r.o. saves us a lot of time and responsibilities. We have full trust in what they do so we can concentrate on our core business. We are happy do recommend them to any company or freelancer.

Tomáš Babušík
Co-founder & Head Trader, Babušík Capital

Petr explained the different forms of businesses entities and together we found the optimal solution for my salon. I can only recommend this company.
Ivona Holzbecherová
Owner, Salon Duality

TAX ADVISORY BRNO
Our colleagues work across the entire Czech Republic. Our main accounting office in Brno supports our partners. In our accounting office, we process and archive all your documents. Feel free to visit us. We look forward to meeting you!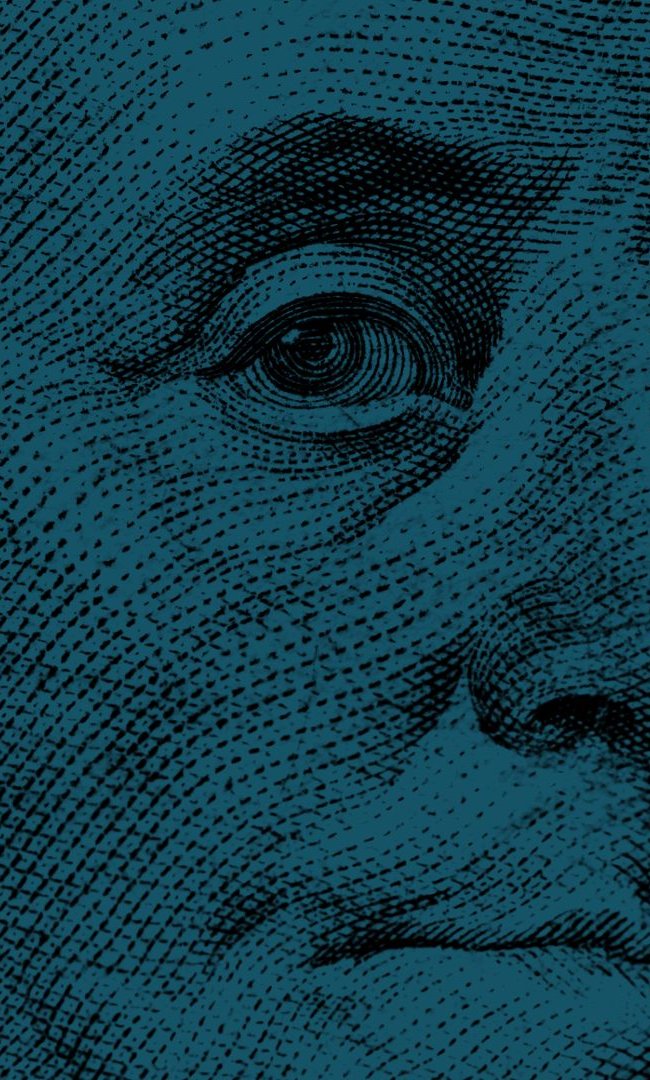 Why us
Take advantage of working with professionals. By choosing us as your partner, you can benefit from our know-how. We are here for you.
Expertise
We deliver our work within the highest possible standards. We take pride in expertise.
Data security
We guarantee the highest data security standards. All data is stored on our own servers and we also have our own IT department. We backup essential data a on daily basis and non-essential data on a weekly basis. We also do external backups on encrypted drives to make sure that none of your data is ever lost.
Satisfaction
Your satisfaction is our main goal. We always do the maximum for our clients and our aim is to simplify your work and to improve your business.
You might be interested in
We need to continuously increase our expertise and keep abreast of new legislative standards. Keep up to date with us. Our articles will advise you on how to make your business more efficient.
all news
We look forward to working with you
Email us