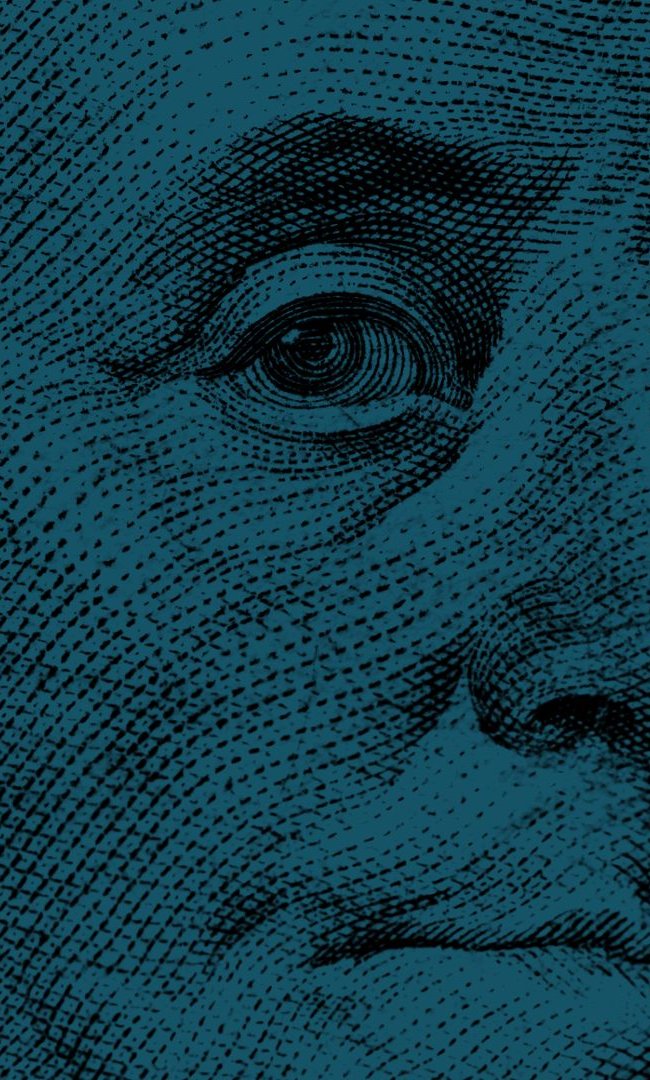 You can be assured that you will always have up to date and precisely managed accounting with us. We can create tailor-made reporting that can help you with managing your business. You can take care of your core business and leave the numbers to us! 
Offsite accounting outsourcing
Our colleagues at our accounting office in Brno will process your accounting on our own servers and you do not have to take care of anything. Bookkeeping will be done within commonly used accounting systems Money or Pohoda which would be licenced in our name. Together we will create tailor-made reporting that will help you run your business.
Onsite accounting outsourcing
Our accountants can process your bookkeeping within your IT infrastructure. We can either work completely onsite (with physical attendance at your business premises) or we can work in your accounting system from our accounting office in Czech Republic via VPN connection. We are capable of working in any common accounting software (we have experience with following ERPs: Money, Pohoda, Helios, Premier, K3, I6, SAP, Oracle, Business Central and Navision).
Online accounting
If you wish to be partially included in accounting, we would suggest to use iDoklad from the Seyfor company. This way, you can, for example, raise the invoices by yourself and we can automatically transfer them to our accounting software. There are many other ways to make accounting more efficient and it would be our pleasure to discuss them with you. If we can simplify the process together, we will be able to decrease unnecessary work. Through this, your bookkeeping costs will also decrease.
Interim accountant
We can provide interim accountants in case you need them. We will be able to help quickly regardless of what happened in your business. We provide our most skilled interim accountant colleagues. We are capable of quick adaptation within your work environment. Together we will make sure all data transfers, reporting and payments are on time. Our experiences include the following ERPs: Money, Pohoda, Helios, Premier, K3, I6, SAP, Oracle, Business Central and Navision.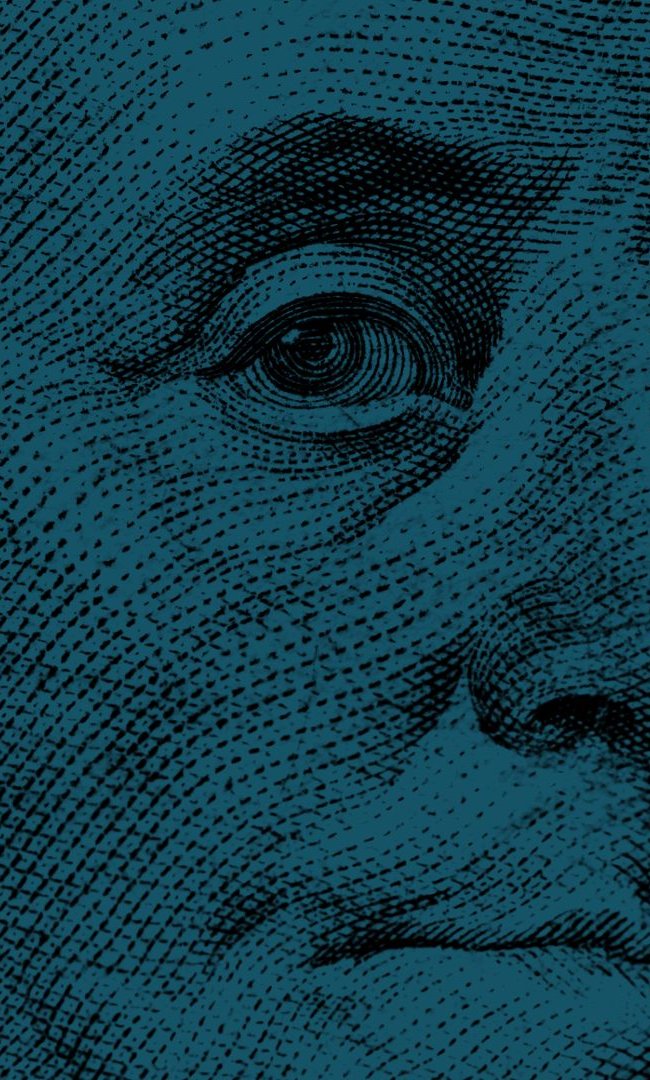 going in the right direction
If you want to succeed in a business, you need to know the right numbers. That is why we are here for you.
I have tried three different accountancy companies before NANO - AUDIT and with this company I am finally satisfied. Everything works as it should.

Petr Opletal
Managing Director, MEDMORAVIA

ACCOUNTING IN BRNO
Our colleagues work across the entire Czech Republic. Our main accounting office in Brno supports our partners. In our accounting office, we process and archive all your documents. Feel free to visit us. We look forward to meeting you!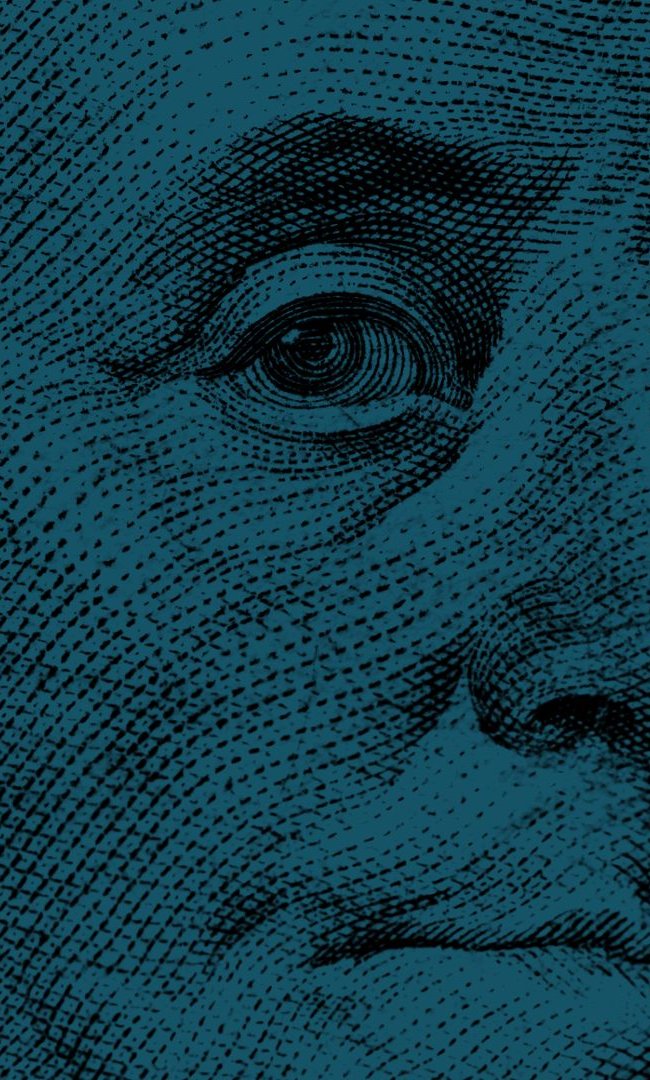 Why us
Take advantage of working with professionals. By choosing us as your partner, you can benefit from our know-how. We are here for you.
Expertise
We deliver our work within the highest possible standards. We take pride in expertise.
Data security
We guarantee the highest data security standards. All data is stored on our own servers and we also have our own IT department. We backup essential data a on daily basis and non-essential data on a weekly basis. We also do external backups on encrypted drives to make sure that none of your data is ever lost.
Satisfaction
Your satisfaction is our main goal. We always do the maximum for our clients and our aim is to simplify your work and to improve your business.
You might be interested in
We need to continuously increase our expertise and keep abreast of new legislative standards. Keep up to date with us. Our articles will advise you on how to make your business more efficient.
all news
We look forward to working with you
Email us