We are big data specialists. Our auditors regularly work with large data of the largest European corporations. We know how to easily discover irregularities and data defects. We can address weak points and help you clean out your data.
Regular maintenance of your master data should be part of your internal processes. We can help you cleanse the supplier's master file, the customer's master file, the master file of products and goods or any other files which you work with.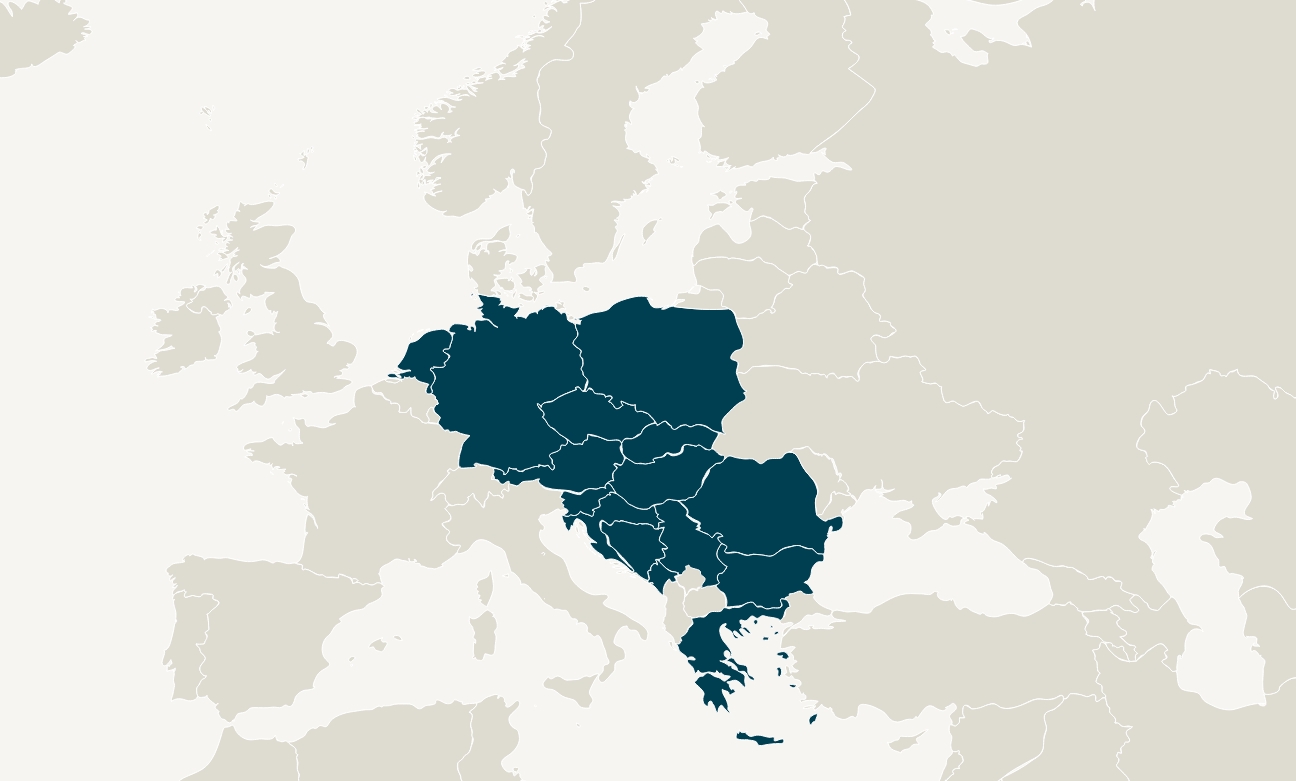 Map of regions
Polsko
Česká republika
Slovensko
Rakousko
Maďarsko
You might be interested in
We need to continuously increase our expertise and keep abreast of new legislative standards. Keep up to date with us. Our articles will advise you on how to make your business more efficient.
all news
We look forward to working with you
Email us