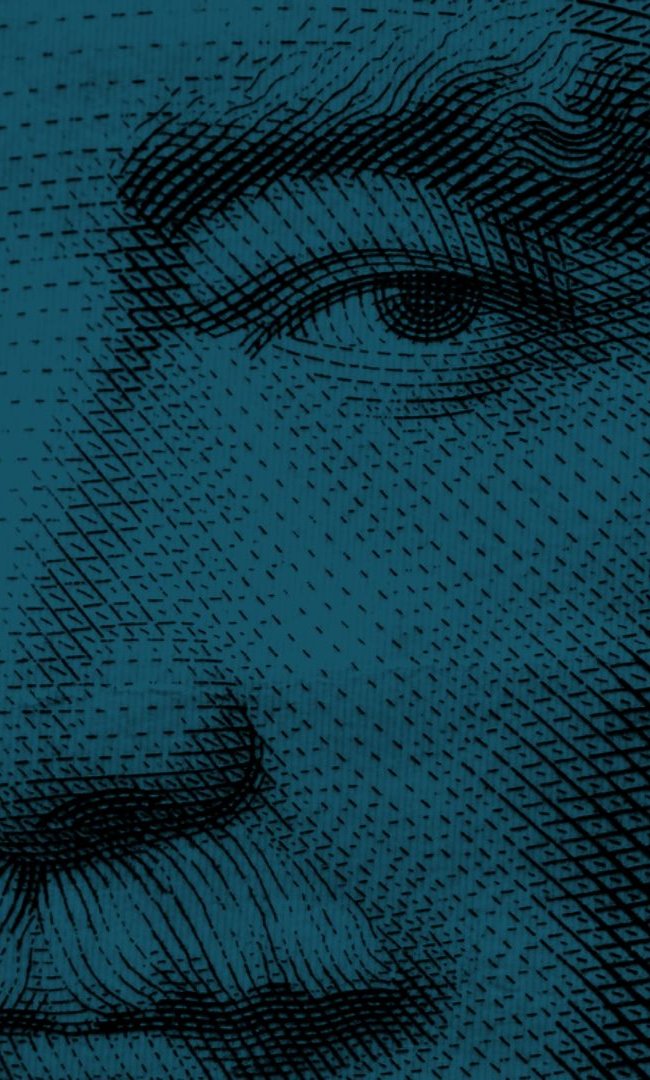 Why us
Founded in 2016, NANO – AUDIT consults various multinational clients in several countries with financial expertise to assist financial professionals improve their processes, recover liquidities, analyzing and mitigating risk. We are able to do this because we assembled a team of dedicated professionals with decades of experience in various financial fields that impact your organization by offering tailor made advise.
Expertise
We deliver our work within the highest possible standards. We take pride in expertise.
GDPR Compliance
We strictly follow all requirements of the General Data Protection Regulation.
Data security
We guarantee the highest data security standards. All data is stored on our own servers and we also have our own IT department. We backup essential data a on daily basis and non-essential data on a weekly basis. We also do external backups on encrypted drives to make sure that none of your data is ever lost.
We look forward to working with you
Email us