17.02.2023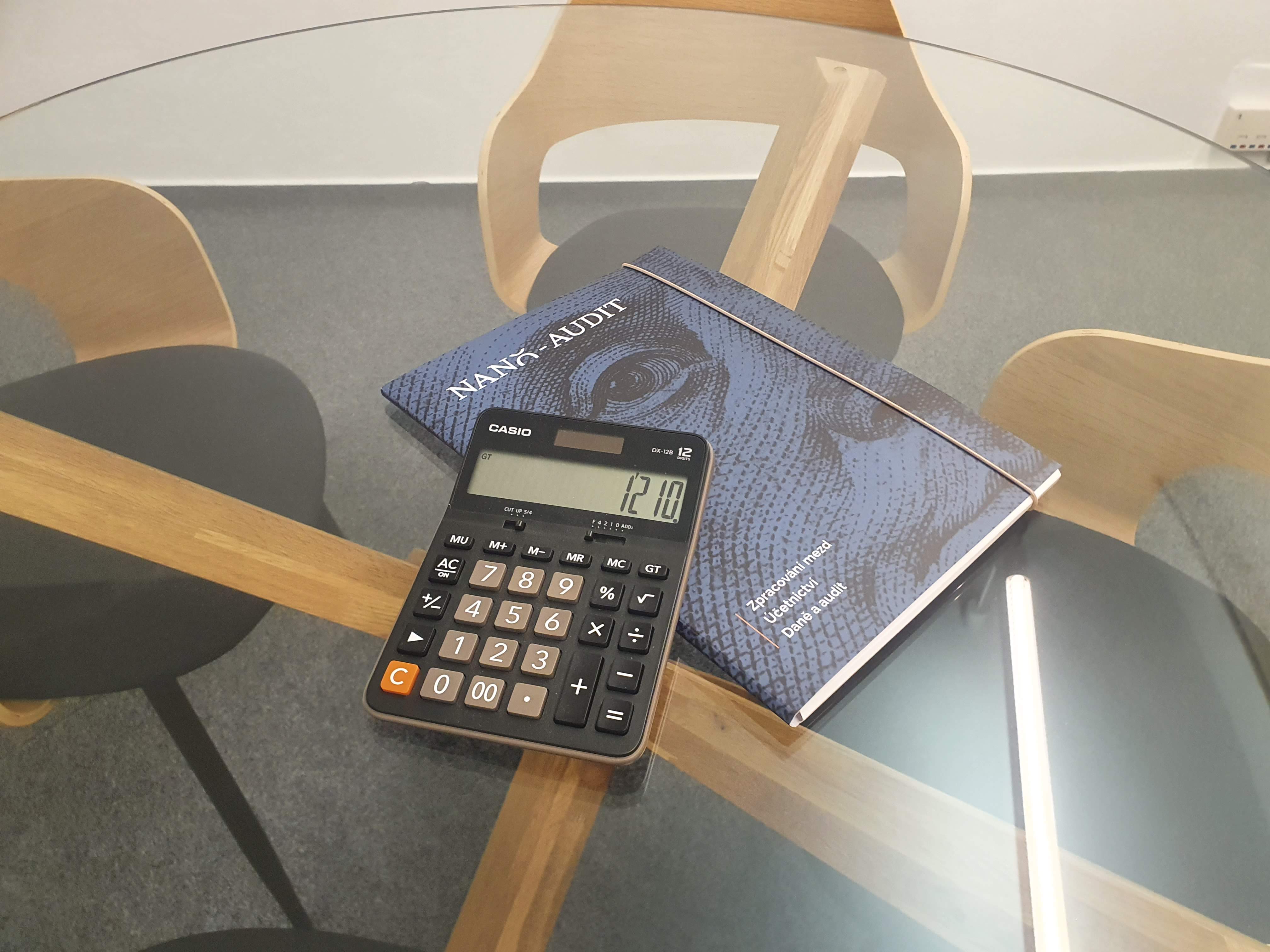 However, these financial leaks can be avoided, our professional team of recovery auditors will take care of the entire process of mapping and auditing. We have been engaged in recovery audits for 15 years and are among the leaders in the field in our region. I will perform a thorough analysis of your processes, we will review all accounting transactions and identify any overpayments for the historical period.
What is recovery audit?
Recovery audit is an organized process of auditing transactions. All records are a subject to a thorough analysis with the help of various auxiliary queries and statistical functions. Payments to your suppliers, transaction consistency and unusual (statistically outlier) transactions are verified.
Recovery audit most often reveals the following types of errors:
overpayments of supplier invoices
outstanding credit notes
unpaid returns to suppliers
duplicate payments for the same goods or services
unbilled bonuses and fees
non-updated price lists
Who is the recovery audit intended for?
Every large company should try a recovery audit. Thanks to the recovery audit, a company can get an independent view of how its control processes are set up and whether there are any financial leaks.
Why recovery audit is important?
Recovery audit is important because every company can overpay for something or, on the contrary, not invoice. By finding these errors, you will be assured that you have all the processes under control. The supply chain is extremely complex and there are many areas for financial leakages. A recovery audit will help you ensure that you learn about these gaps and can take measures to reduce them in the future. An external view of your internal processes is therefore a good idea.
What a recovery audit will bring you?
Generating extra income. Our auditors will uncover mistakes that have historically resulted in financial leakages. In cooperation with your team, they will recover these overpayments for you.

Identification of inappropriately set processes. 

As part of the recovery audit, we will go through your processes and if some of them are set inappropriately, we will inform you about it. Our auditors have a wide range of knowledge and can see things from an independent perspective.

Compliance. In connection with our work, we can also verify whether all company and legislative regulations are in accordance with current practice. Without a centralized system in place, it's common for organizations to inadvertently begin to deviate from their original intent.

Fraud detection. During the recovery audit, we may come across fraudulent behavior that can lead to financial losses. This can be, for example, a fictitious supplier. We will help you revise your processes to eliminate the risk of future fraud.
Recovery audit is important for every large organization. Without an audit, organizations are vulnerable to potential financial losses and inefficiencies. Our recovery audit program will ensure the maximum possible control of financial transactions and prevent financial leakages.