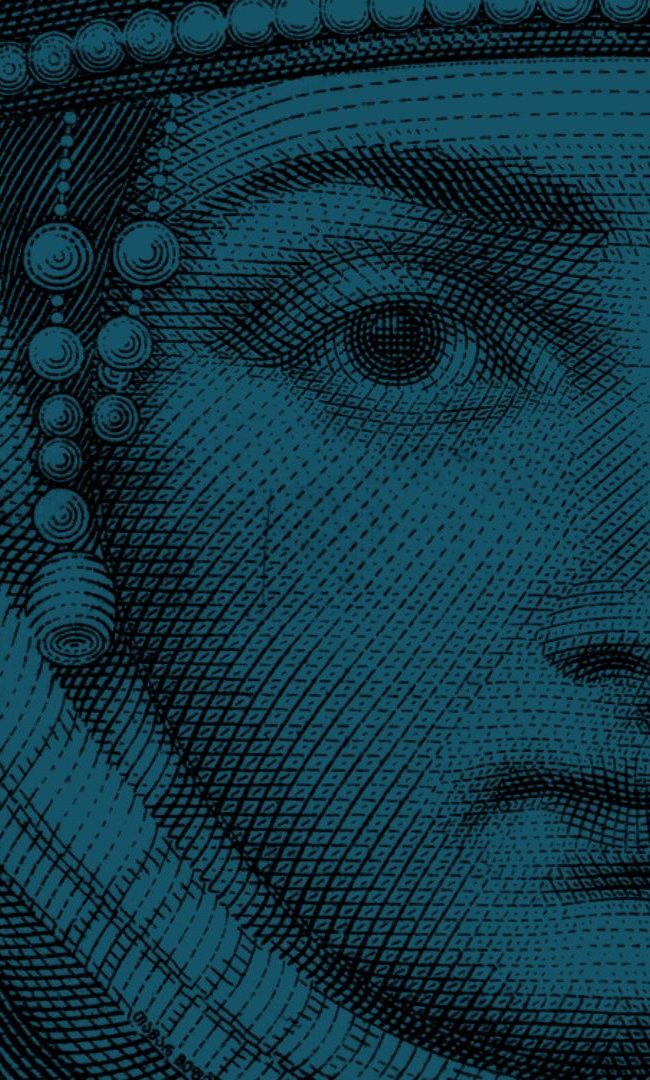 Duplicate payment occures, when the company transfers money twice for the same delivery of goods or services. This can easily happen when suppliers sends you the invoice electronicaly and also a hard copy is delivered to the finance department. Duplicate payment can also happen when you pay for the order via terminal and also via bank transfer. Those duplicate payments can be in very low amount, which makes them pretty hard to discover without special data analysis tools.
Our NANO Search Tool will help us identify duplicate payments of invoices. We will analyse your accounting records and discover overpayments transferred to your suppliers.
Examples of the most common duplicate payment types:
same invoice was paid twice under different reference

payment of both EDI and hard copy

payment of the proforma and final invoice

invoice paid on two different accounts

invoice paid twice in different amount or currency

double invoicing by supplier
Recovery audit will increase your EBIT.
We work completely on commission only, no additional costs will be charged to you. During the recovery audit project we will recover liquidities, identify risks and we will recommend process improvements.
Main reasons for duplicate payments:
Technical issues: mostly happens when company is using electronic data interface (EDI). Incorrect setup or double transmission can occur.
Incorrect manual input: if the invoice is processed manually, there is a potential for entry errors. For example, an invoice number can be misread and this can lead to a double payment under various invoice numbers.
Mistakes in automated systems: duplicate payments can also occure in fully automated self invoicing systems (e.g. software malfunctions or incorrect setup of automated payments).
Incorrect payments details: this can happen if somebody tries to pay with incorrect payment details. For example, duplicate payment can be made to correct vendor and other party.
Payment card and copy of the invoice: such a duplicate payment can happen if somebody uses a card to pay the invoice and also a copy of the invoice is being sent to finance department that will initiate a duplicate payment.
What we will need?
Access to accounting system, data exports
Access to invoices scans/hard copies
Workspace at your headquarters
Recovery Audit is part of our processes at MALL GROUP for several years and Iveta's team validates invoicing of our suppliers every year. Thanks to this, we have another level of verification which pays itself off from the findings and at the same time, improves our EBIT.


Data security and audit execution
We are a tech company and data security is our absolute priority. All data is processed on our own server which is stored in our datacentre. If required, we are also capable of working completely within your infrastructure.
Onsite recovery audit
All data which is required for audit is stored within your infrastructure. We work entirely on hardware provided by you and store the data on your server. The disadvantage of such a solution would be some initial investments on your side and we would not be able to use all our auditing tools.
Our recovery auditors can work completely onsite from your headquarters. In order to fulfil this task, we would need a room that can be locked or a storage cabinet for computers.
Offsite recovery audit
After initial discussion, we will agree upon the data which we would need to export for auditing. This dataset would be transferred to our servers where we then process the data. Our recovery audit team then works from our office based in Brno, Czech Republic.
The ideal solution for recovery audit is a combination of onsite and offsite solutions. This combines the benefits of both options.
The solution you initially choose is completely up to you. Quite often, we start new projects in the form of an onsite recovery audit and after trust from the customer's side has been established, we further develop the solutions to maximize the recovery audit result.
Minimum time effort for recovery audit
We are a team of professional recovery audit consultants and we know how and where to search. We have knowledge on most of the common accounting systems and BI tools and we are capable of processing almost any type of data. In the past 20 years, our colleagues had worked on many different types of recovery audits.
We will need an initial introduction and kick off meeting with your finance, purchasing and IT department. After gaining access to your accounting software, our recovery auditors will do their own initial due diligence process. After this initial step, we then usually further request additional data downloads and/or system access if needed. 
We work completely on our own and the whole process takes up a minimum of your time. We usually validate first claims with your designated staff and after this step we can work solely on our own. This again depends completely on your decision and we can set up a claim approval process based on your requirements. We would need a potential help from your purchasing department with disputed claims.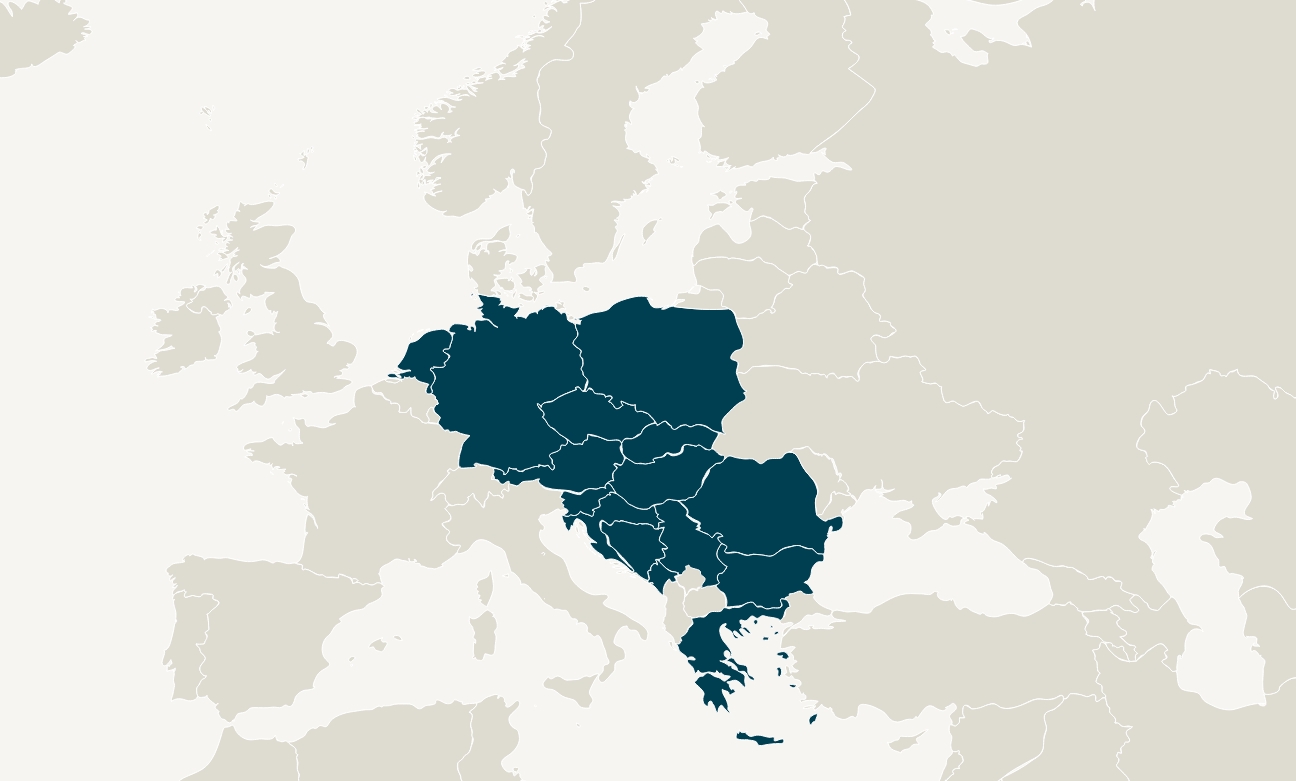 Map of regions
Polsko
Česká republika
Slovensko
Rakousko
Maďarsko
You might be interested in
We need to continuously increase our expertise and keep abreast of new legislative standards. Keep up to date with us. Our articles will advise you on how to make your business more efficient.
all news
We look forward to working with you
Email us