Automated distribution of encrypted payslips through email
Automated payment batches for the payroll
Advanced reporting by cost centres in any shape or form, tailored to your specific needs
Automated data transfer from attendance system
Automated data exports of payroll costs for direct posting to ERP (e.g. SAP, Oracle, Navision, Money, Pohoda, I6, K3)
Our robust payroll software offers various options for automated data transfers both on input (attendance) and output (accounting software, bank). We are capable of building bridges to any commonly used programs and even to a client's own developed systems. Let's work together on the best solution for you. We can prepare data files for the upload to your accounting software. This way, payroll accounting would mean a few clicks for your accountant. Those files can be aggregated by cost centres or divided according to various types depending on your individual needs.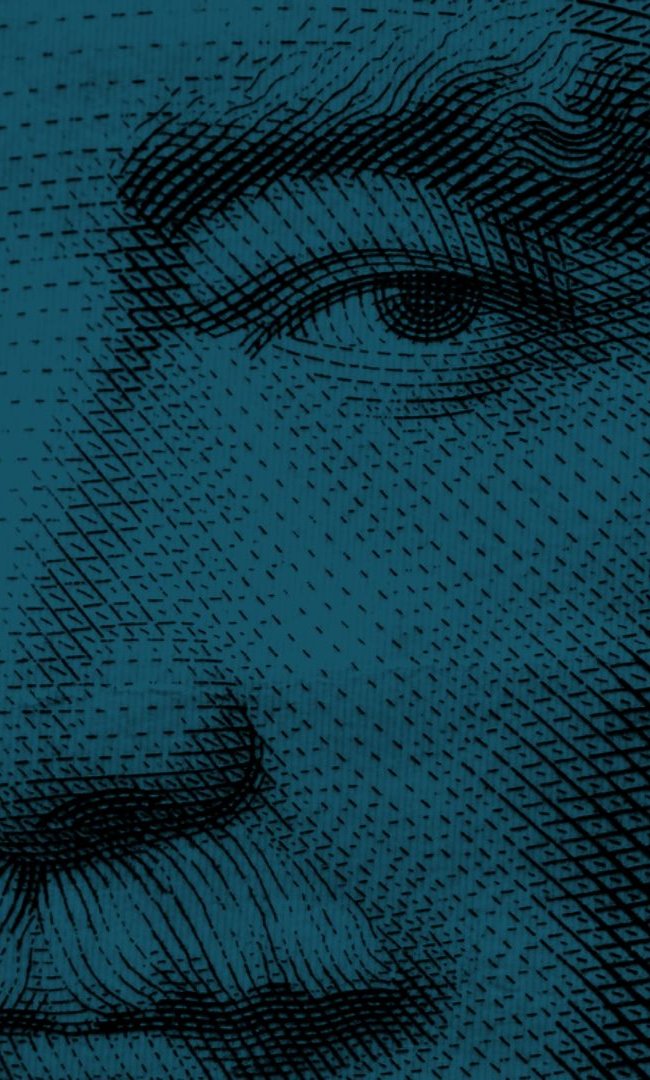 Information confidentiality and data security
All data provided is securely stored on our own servers in our data centre in the Czech Republic. They are managed by our internal IT department. We comply with the highest data security standards. We strictly follow GDPR (General Data Protection Regulation) and we will also sign a Data Processing Agreement with you.
We have chosen NANO - AUDIT as an external payroll and HR support provider and we are really happy with the services they provide. They always deliver their services on time, which is crucial for us, as we need to report to our parent company. They have created automated outputs for us so we can import data directly into our SAP. We also appreciate the way they communicate with us and their quick responses to our requests.

Tomáš Neuhöfer
Managing Director, voestalpine High Performance Metals CZ

Frequently asked questions about payroll processing
How cooperation takes place
Accounting payroll costs according to cost centres
What are the benefits of payroll outsourcing?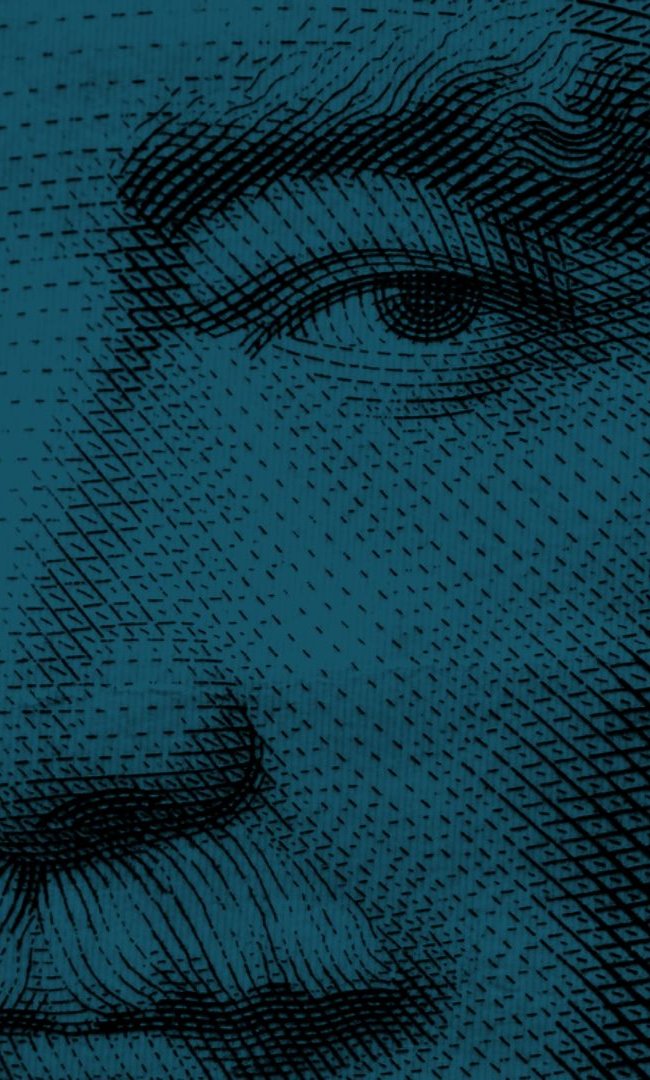 Why us
Take advantage of working with professionals. By choosing us as your partner, you can benefit from our know-how. We are here for you.
Payroll Expertise
Our payroll specialists continuously maintain up-to-date knowledge about payroll and labour law. Our labour contract drafts are reviewed by the reputable law office Srubar & Partners.
Payroll Efficiency
We can beat internal payroll processing solutions by both quality and price. Because we work with various enterprises with different pay dates, we can hire and keep the most professional payroll accountants and have enough work for the entire month.
Payroll Discretion
We can provide your accounting department with aggregated data. Therefore, we can ensure absolute confidentiality. Payslips can be distributed directly to the email addresses of your employees.
GDPR Compliance
We strictly follow all requirements of the General Data Protection Regulation.
Data security
We guarantee the highest data security standards. All data is stored on our own servers and we also have our own IT department. We backup essential data a on daily basis and non-essential data on a weekly basis. We also do external backups on encrypted drives to make sure that none of your data is ever lost.
You might be interested in
We need to continuously increase our expertise and keep abreast of new legislative standards. Keep up to date with us. Our articles will advise you on how to make your business more efficient.
all news
We look forward to working with you
Email us