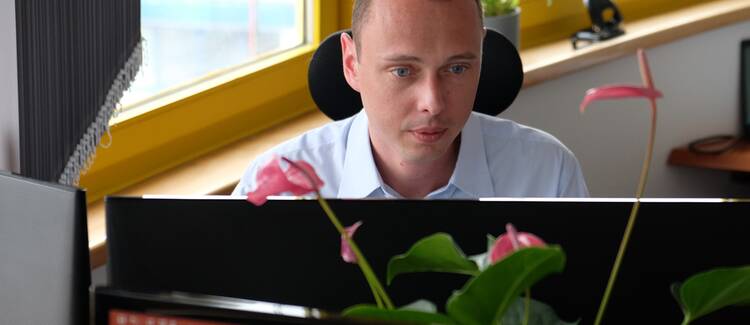 Responsibilities:
Analysis of financial records (identification of incorrectly paid invoices, duplicate payments, unpaid bonuses).
Recalculations of agreed conditions with suppliers, performance and invoicing monitoring.
Validating purchase prices.
Checking supplier balances.
Communication of discovered claims with suppliers.
Qualification:
Perfect knowledge of Romanian language.
Exceptional analytical skills.
Advanced knowledge of MS Excel.
Overview:
Work on interesting long-term projects for the largest European companies.
Gain knowledge in various areas (accounting, tax, legislation, business intelligence, bigdata, procure to pay).
Pleasant working environment. You can look forward to a friendly company culture.
After training, flexible working hours including home office options are available (0-3 days a week based on your preferences).
We are currently looking for colleagues to join our team at the office in the Czech Republic, Brno, Olomoucká 1166/75. You can easily reach us by public transport 31 and 33 from the main station (11 minutes), or by car with private parking options. The start date can be immediate or by agreement.
We look forward to your resume.
Interested in this position?