19.02.2023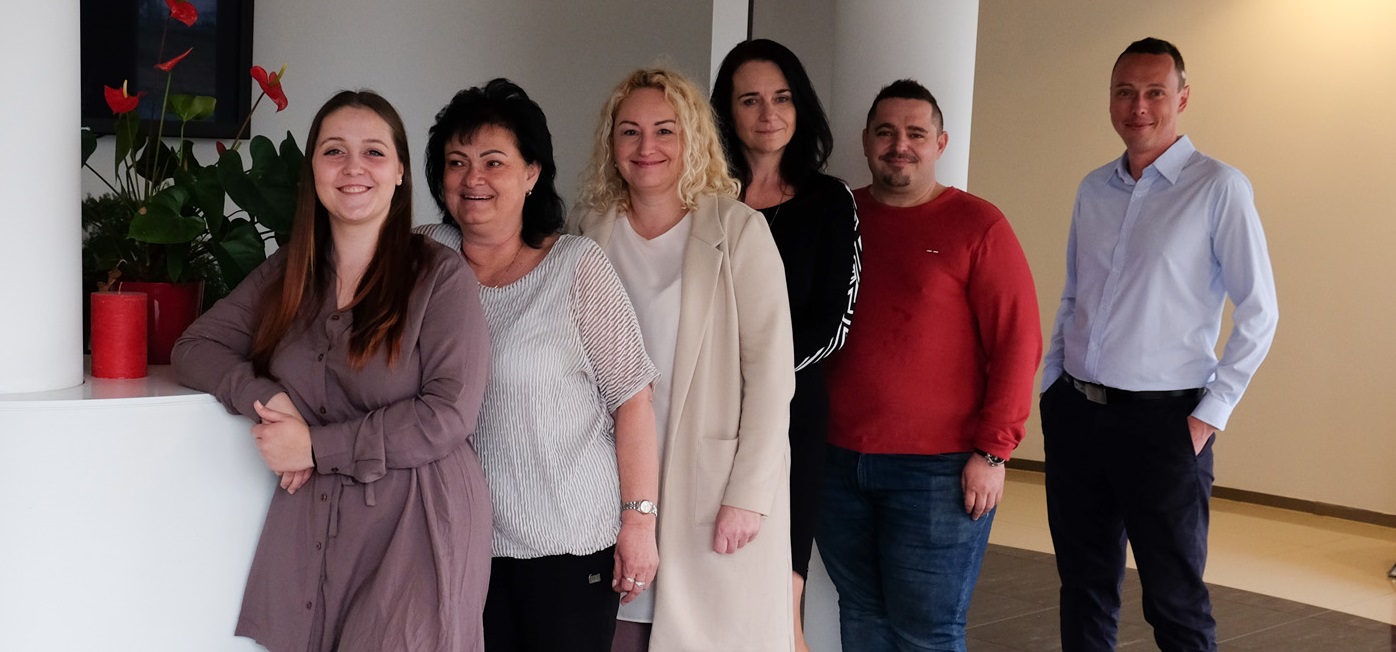 The basic and most important criterion when choosing an accounting office should be expertise. Accounting is a vast, highly specialized discipline. There are constant changes in legislation, often at the last minute. Ignorance of them, or sanctions for failure to comply with obligations, may ultimately be the responsibility of the company's executive. When choosing, be sure to think about what expertise your accountant should have. Will you do business with foreign countries? Do you need to consult the tax consequences of your decisions in advance? Can an accountant save you work and automate processes? These are just some of the questions you can ask yourself when choosing an accounting firm.
How to choose an accounting company?
Find suitable accounting offices. Look at their website, where they are based and who their employees are, what their focus is and what the accounting firm specializes in.

Check if the accounting office is licensed and ask about the expertise of their employees.

Request relevant references (for example from your field)

Find out in which accounting program the accounting office will work. If you ever want to change provider, it will be more convenient if your accounting is kept in commonly available accounting programs.

Ask for the price offer, or how the accountant charges for the services.

If you already have enough information about the accounting office, make an appointment. Ask how communication and handing over of documents takes place, what are the time options and what is substitutability, for example during holidays.