19.02.2023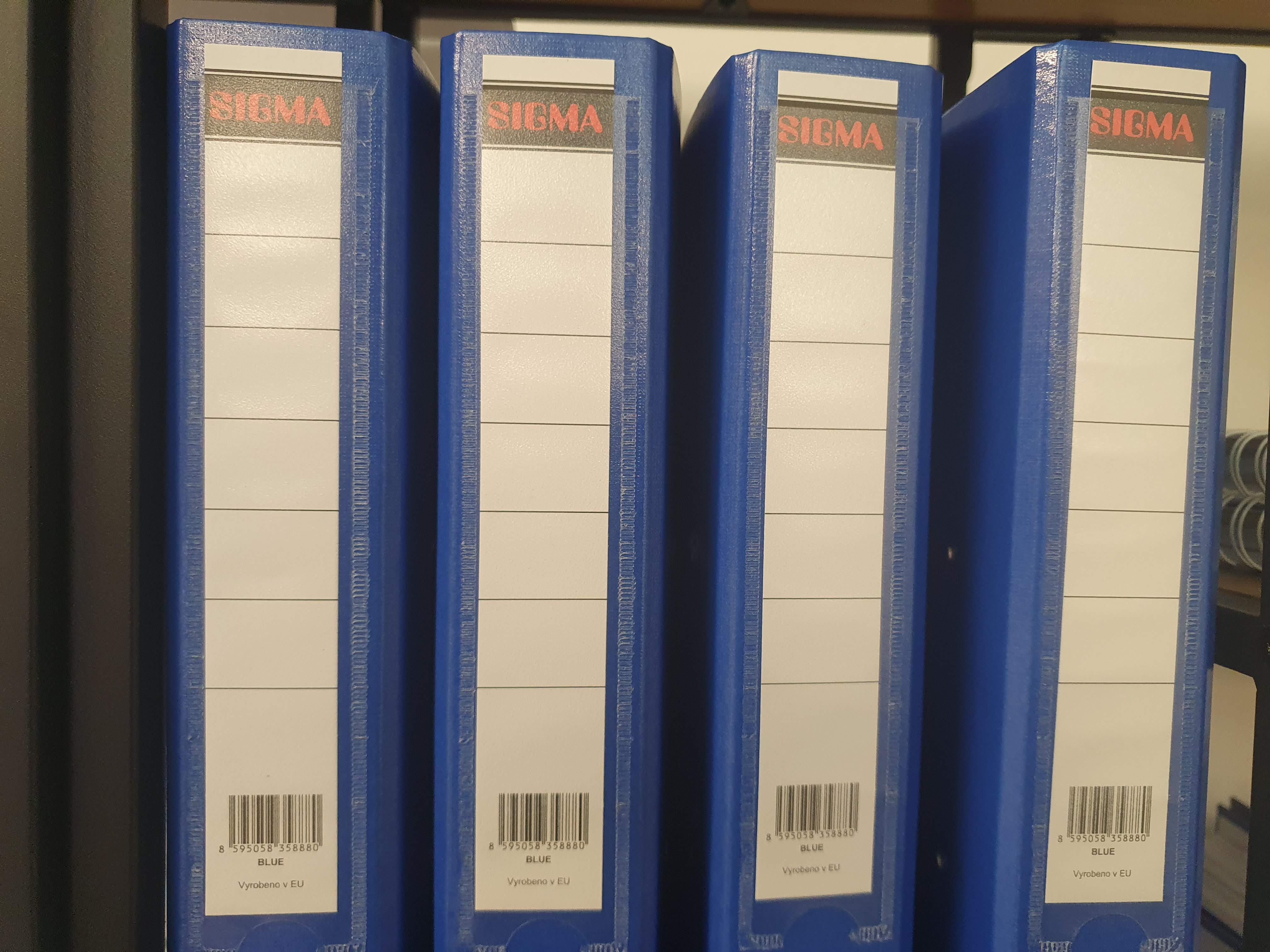 Accounting organizes, processes and records financial information about an economic entity. It is a tool for managing financial resources and recording income and expenses.
Accounting is as old as humanity itself and has become the foundation of the economic world. Since time immemorial, people have had a need to record their income and expenses and record their assets and liabilities. In this spirit, accounting continued to develop until today's principle of duality. Today's accounting is a rather complex field that consists of a collection of principles, procedures and techniques that are used to perform accounting operations. The most important standard governing accounting is the Accounting Act 563/1991 Coll.
The Accounting Act regulates the scope and method of accounting, the requirements for its proof, the scope and method of publishing information from accounting and the conditions for the transfer of accounting records for the needs of the state. The Accounting Act applies to the following accounting entities:
legal entities

foreign units that do business in the territory of the Czech Republic

entrepreneurs (self-employed)

trusts, pension and investment funds
The history of accounting began to develop in ancient times. At that time, the first accounting books that record financial transactions are already appearing. The first recorded accounting record comes from ancient Egypt. This ledger contains records of production costs and taxes.
Other accounting records date back to the Mesopotamia period. Later, ledgers began to be divided into individual accounts to better track and record specific accounting transactions. With the invention of the mechanical accounting machine in the 19th century, it enabled significant automation of accounting. Thanks to this, it was suddenly possible to efficiently record all transactions and save a lot of time in accounting processing. Accounting has become much more accurate, simpler and efficient thanks to technology.
The biggest turning point for the field of accounting was of course the introduction of computers. The software made it possible to easily carry out accounting transactions, quickly analyze and evaluate data. The use of modern technologies and the principle of duality resulted in a robust accounting system, which minimizes the possibility of errors and maintains a perfect correspondence between individual financial transactions, warehouse movements and assets, if correct accounting procedures are followed.