21.02.2023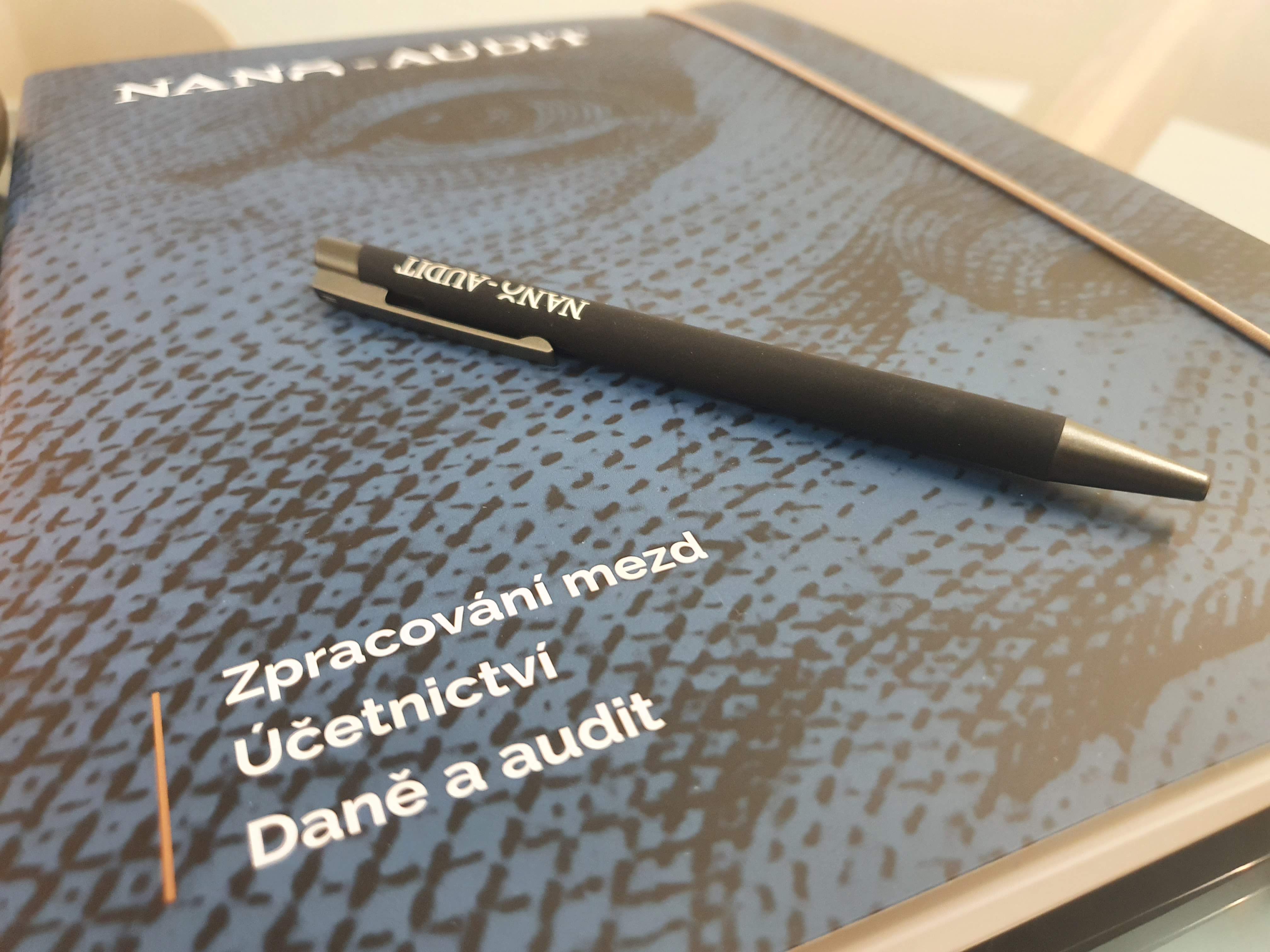 Datova schranka (Czech databox) was introduced in 2009 as a tool for effective and official communication with public administration bodies. The goal is to facilitate and digitalize communication and the exchange of documents through official channels. Documents sent using the data box have legal weight, are verified and considered delivered. Letters that arrive in your mailbox are considered delivered after 10 days, even if you do not pick them up. It is therefore very important to pick up the data box. It is also advisable to set up a notification email in case a new message arrives in your databox. You can also entrust the management of the data box to an accounting firm that can take care of it for you.
It is important to mention that messages delivered to the databox disappear after 90 days. This can be solved in the following ways:
You will archive all the messages by yourself (.p7s files can be reprinted at the post office at any time, even with the delivery receipt), save the pdf versions on your disk, or print the messages and sort them in a file.

You will purchase the data vault service and your messages will be available in the archive even after 90 days. The price for 100 messages is CZK 720 (annual fee).

You delegate the management of the data box to us. We use software to manage the data mailbox, which loads the messages into our database and makes them available to you at any time. At the same time, using the databox, we can effectively communicate with state administration authorities on your behalf and arrange all the necessary actions. In case an action is needed from your side, we will let you know.
What are the benefits of "datova schranka" (databox)?
Financial savings for postage, messages sent to state institutions are not charged.
Time savings, simple obtaining of documents, submission of applications, you do not need to go to the authorities, almost everything can be arranged online.
Online status of tax accounts, login to social and financial administration information systems - you can monitor the status of your pension and social insurance accounts, tax obligations.
Immediate sending and delivery of documents from anywhere and at any time.
Security and trustworthiness, communication takes place via a secure protocol and identity verification.
Proof of delivery - you can easily prove when and what you sent.
Postal data messages - it is possible to activate the delivery of messages from banks, insurance companies, customers, suppliers and any other entities to whom you can also send your messages.
What is a "postovni datova zprava" (electronic databox message)?
A postal data message is similar to registered mail. It is a proven method of communication and delivery. A data message is considered delivered as soon as the authorized person logs in to the data box or on the 10th day after the message is delivered.
You can send e.g. invoices, reminders, contracts, orders, confirmations or certificates with a databox messages. Such a message is a considered as an officially delivered document with a timestamp and proove of delivery.
What are the advantages of a message sent using a data box

?
more convenient than a letter thanks to correspondence without envelopes, stamps and letter printing

cheaper than a paper letter

more trustworthy than e-mail due to the guarantee of delivery and provability

more secure than e-mail thanks to a secure mailbox system
Where can I set up datova schranka?
You can set up databox at any "Czech POINT". List of all the places can be found on webpage https://www.czechpoint.cz/wwwstats/f?p=100:16 They are at every larger post office and also at Czech embassies abroad.